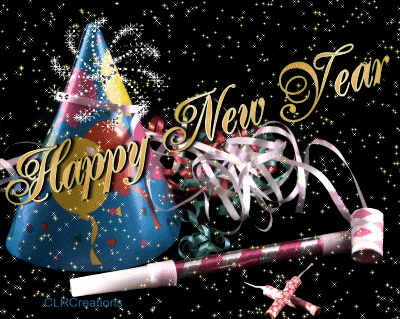 As we say goodbye to  2018 we have so many people to thank. Our amazing volunteers,everyone who gave their time to fund raise for us,all the Mums who donated their pre-loved baby items and the Dads who delivered them.A Big thank you to our lovely Patron Jess Tumelty and wishing her and her partner Leigh Halfpenny a safe arrival of their baby very soon now.

Without you we couldn't have helped the 1,500 families to date.We continue to grow and help even more families in the community.A special thank you to everyone who chose us as their Christmas charity it was greatly appreciated.
Looking forward to 2019 to help even more families in the community.
So wishing you all a very Happy Healthy New Year and once again the biggest Thank You Ever to you all
Please reload